DIAMOND SPROCKET RANGE
• Diamond Sprocket are available across wide pitch group & tooth count
• Sprockets Comply with British Standards and with pilot Bore with type B
• Pitch: 3/8" to 1½"
• Tooth: 9 to 76
• Strands: Simplex, Duplex & Triplex

Diamond sprockets are also available for specific applications based on request.
They have application engineers who can serve on customised requirements.

Classification based on Type of Hub :
Although, Hub type B is the standard, other types of hub also available as listed below:
Customer need to select the appropriate Hub type requirement
See attached catalogue for the dimensions of various types of sprockets.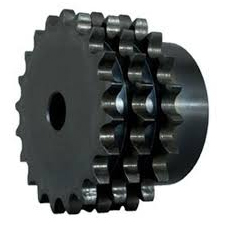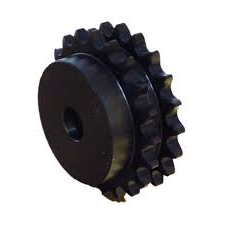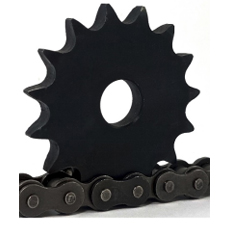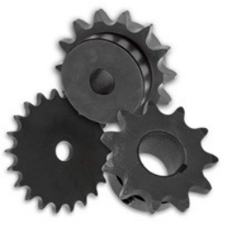 SEND ENQUIRY